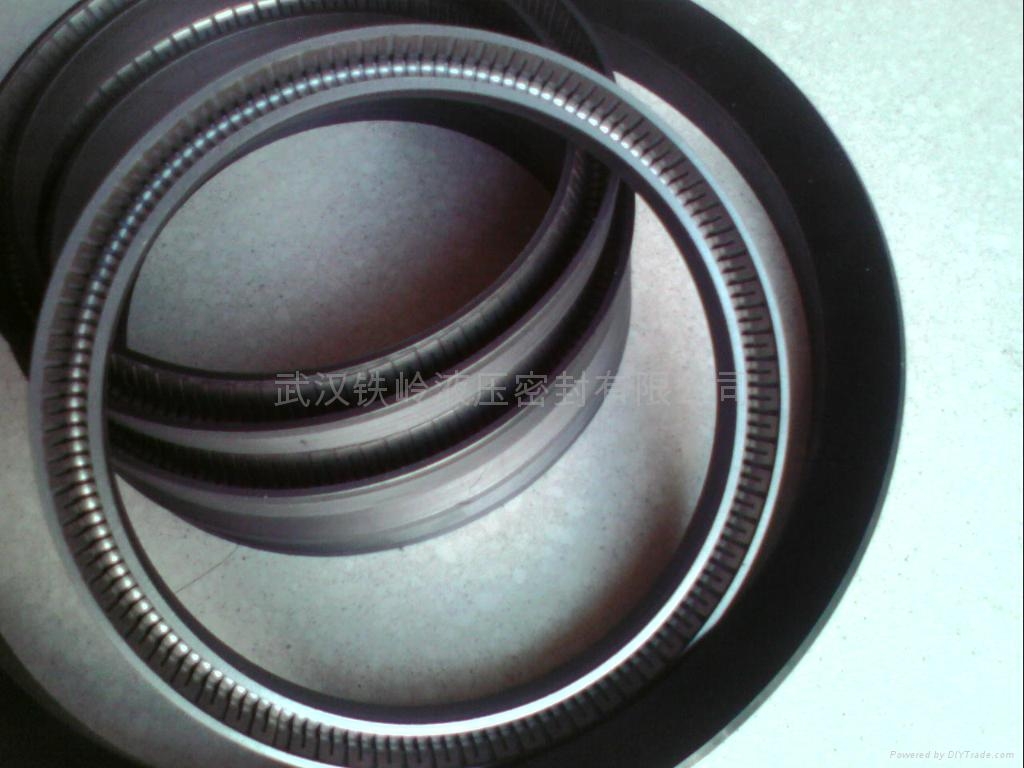 our company main products:with a large excavator reel seals(that is more than lip seals);50Mpa high pressure water stainless steel tube seal ring;

the diaphragm seals

can bear the high temperature at 1100
℃
;roll and rubber ring use in the taping machine, dirt-proof boot and buffer in the impact ram,

electrical machines' oil seal,engineering machines' oil seal,

continuous casting machine be used oil seal,FISHER gas electrical generator,

diaphragm the high-temperature-resistant and high-pressure seals.
There are many large seals used in the metallurgy industry,such as oil seals,water seals,DF seals.
water closing mainly in industry , the cold rolling aircraft crew seals off in complete set with DF , the hot-rolling aircraft crew uses water closing , DF hermetic sealing , the roller fluid sealant, strip working respectively. Various standard sealing element , the document designing the fabrication mistake bid.
。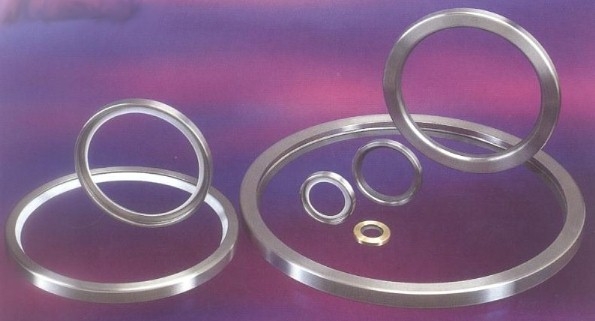 our company also supply many kinds of imports seal of the original sale,likes Atos hydraulic components to Ilaly,Germary Merkel,Hunger,B+L,Italy Simrit,America Parker,CR Hisaka,Japan,TTO,NOK,
South Krea Ying-yuan SEAL and so on..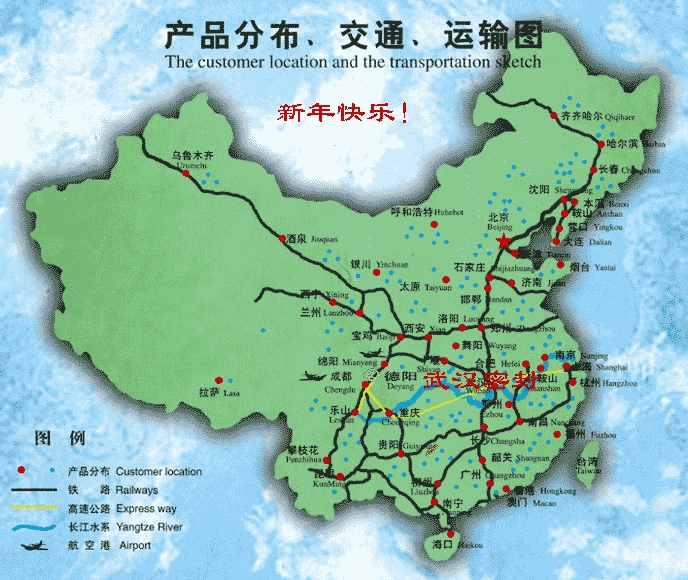 tel:86-027-86385747
fax:86-027-86333986
E-mail:[email protected]